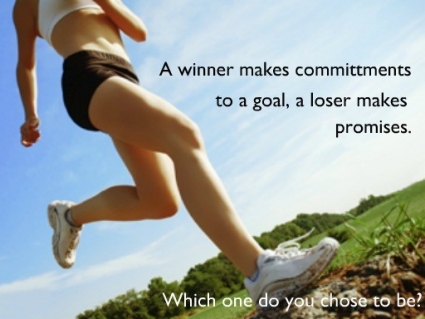 A recent study at the University of Michigan concluded that female athletes are eight times more likely to have knee injuries compared to men. When I first read this I was a bit shocked, but then it made sense because most women that I train have stronger quadriceps than hamstrings. The quadriceps muscle helps you straighten and extend your leg, and the hamstring helps you to bend your knee. If there is a muscular imbalance then it can cause stress to the knees which can cause injury.
The knee joint is made up of bone, ligaments, cartilage and fluids. Muscles and tendons help the knee joint move. A common injury is to the anterior cruciate ligament (ACL). ACL and other knee injuries are common sports injuries that typically occur due to stress, overuse, or overcompensation. Quick twisting movements can trigger this injury as well as weak hamstrings.
It's important to train properly to prevent any type of knee injury from occurring. Always warm up and cool down, and remember to work up to your training program slowly. Listen to your body. I recommend performing jump squats (unless of course you already have stressed knees), hamstring curls, dead lifts, and donkey kicks. These exercises will all concentrate on the hamstrings (back of the leg) so that the opposing muscles will work together in a balanced fashion eliminating negative knee stress.
Stretching is critical to prevent from injury as well. Flexible muscles help support and protect joints. If you play a seasonal sport, make sure to train for that sport year round even if it's at a lower intensity during the "off-season." This will assist to maintain coordination, strength, and flexibility and you will be less likely to become injured during the competitive season.
Prevention from injury is the goal. It's a lot easier to exercise properly to improve your risk of injury than to have to deal with surgery and recovery due to neglect and being lazy. I encourage you to take the minimal time required to take care of your knees daily. And keep in mind that you can do a lot with a little. What do I mean? Well, you can get an incredible workout just by using your body as your gym…no need to hit the weights and put extra stress on your knees. My Visibly Fit techniques will allow you to get a superb workout without ever putting wear and tear on the joints, tendons, or ligaments. This is key in preventing and in healing injuries.