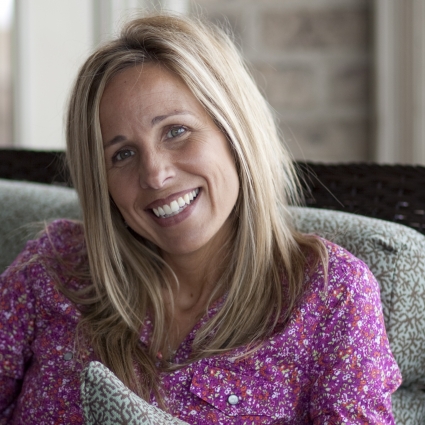 Meet my guest blogger this week: Teri Johnson of www.keepingitpersonal.com shares her heart with you. Enjoy!
WILLINGNESS TO CHOOSE LIFE
I wanted something different, I did – really.
The life I was living was not whole. There was a hole, an emptiness that I was striving to fill. I looked everywhere for a fix. I looked to everything for comfort. I worked so hard trying to discover my purpose, trying to feel good about where I had come in life – but defeat.
Can you relate to this feeling? Do you keep circling the same mountains?
What I didn't realize, at the time, is that in order for me to expect something different, I had to first inspect. I had to take an inventory of my life and reflect upon my journey, relationships, experiences, successes, failures. I needed to peel back the layers to discover my truth and unpack self-deception.
Self-inspection is difficult work. Looking in the mirror, digging up the past, revisiting old wounds can be extremely painful. Doing this type-of-work takes willingness.
This key attitude or desire, willingness, is the foundation of my book, Overcoming the Nevers. It's the title of the first chapter and what all the other chapters build upon.
"Freedom starts with willingness. You have to want this for yourself. There is no one who can decide for you, or do the work on your behalf, or twist your arm. Willingness is readiness. It doesn't have to come with loads of enthusiasm and extreme eagerness. It can start with a very small desire; simply being willing to be willing." — Overcoming the Nevers, page 19
When we are willing, we can choose to make the next right decision, even when it seems to be the hardest and most uncomfortable.
When we are willing we can implement new tools into our lives that will cultivate change to get different results.
When we are willing we can learn from our past, we can grow and develop through our experiences, we can embrace our tomorrows, and face our future head-on.
"If we are open to doing things differently, if we are open to being honest with ourselves, if we are willing to do what it takes to discover truth, the blinders will be lifted. We will recognize what we need to do, and we can experience freedom. Discovering God's plan for you is possible. Freedom, a good future, and hope are available for you. Are you willing to be willing?" — Overcoming the Nevers, page 23
Maintaining an attitude of willingness brings us one step closer to whole. When we are willing, God IS able to garden our lives and nurture seeds of truth.
Are you willing? Simply willing to be willing? If so, walk with me. Let's journey together CHOOSING LIFE willingly.
Teri is the President and Founder of Keeping it Personal and The Refine Conference {for Women}. She is an author, speaker, and sought-after personal growth expert. Great conversations while sipping coffee and soaking up as many sunsets as she can, make her tick — along with running and taking pictures. She's passionate about helping others; an encourager and a cheerleader to many. Teri lives a joy-filled life deeply devoted to her husband, her two boys, and her relationship with God. www.keepingitpersonal.com & www.therefineconference.com