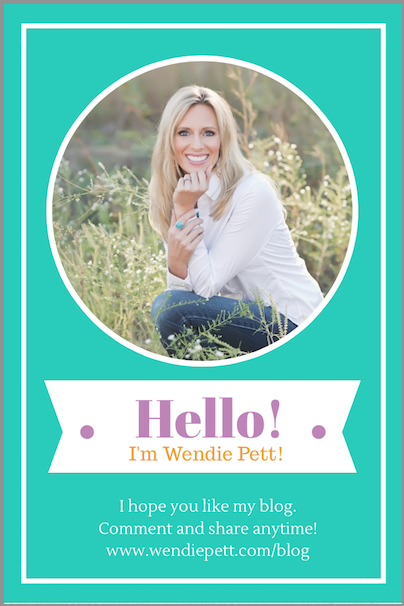 I hope you like my new website and blog…they both recently had a much needed facelift! I could have personally used one as well! The extra wrinkles around my eyes from the lack of sleep and stress are now "badges of honor" in completion of this "can of worms" website. Creating a new website can be about as much fun as getting a root canal, but both are needed!
All kidding aside, I'm grateful for the team I worked with and their patience with me as I changed things…kicking and screaming! Change IS good, but not always easy in the beginning. A lot like changing ones health and well-being…it's not always easy in the beginning, but it always promises great results in the end. The hard work always pays off!
I'm committed to offering you the best resources and products that I can to assist you and your loved ones along their wellness journey. If you think of something that I could add, create, or do differently then I would love to hear from you. Comment below…I'm listening! Share my website and blog with others and jump over to my Facebook page. I'd love to see you there! My goal is coach you to become Visibly Fit™ mind, body, and spirit through everything I offer and share.