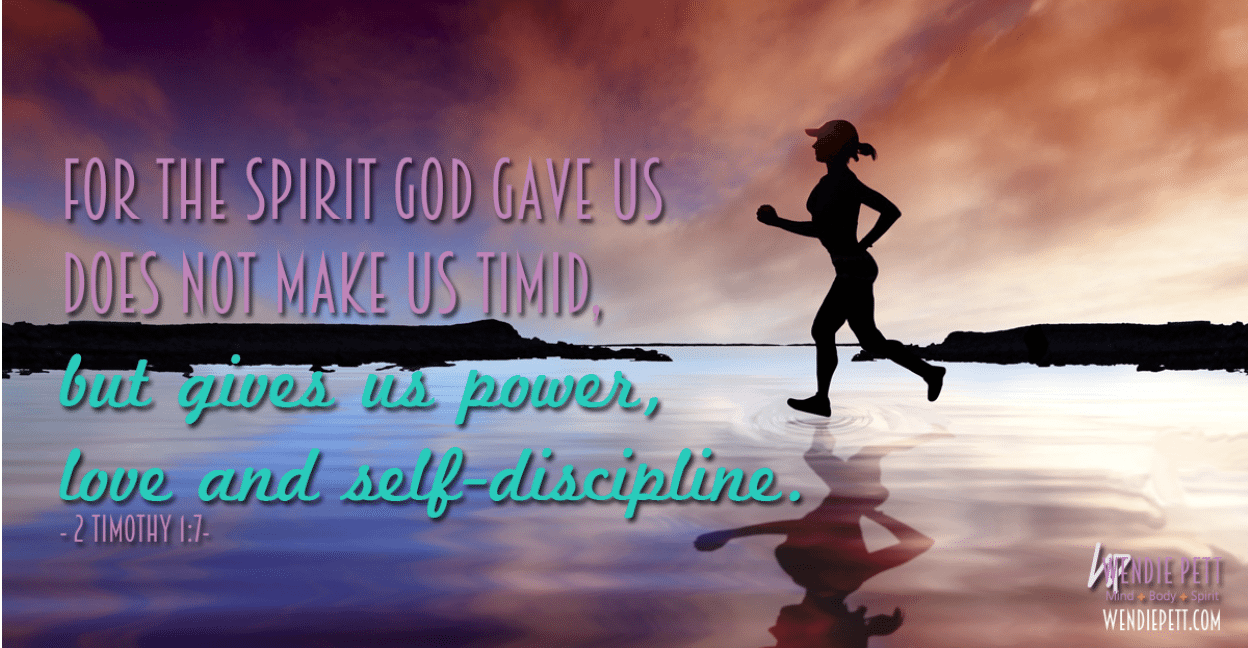 It's the new year and while resolutions are old news, "one little words" are currently trending, the one thing that never changes is looking at the new year as a fresh beginning. There is one reset mistake that no one misses whenever the new year rolls around.
I could share statistics with you about resolutions and how they fail by the end of February, I could give you a pep-talk saturated with gooshy "girl boss" quotes and fluffy "you just have to want it" rhetoric, or I can point you to Scripture – the place with the most basic, simple instructions.
Paul tells the church in Ephesians, "to be renewed in the spirit of your minds," as the heartbeat of the beginning of change. He follows that up with, "and to put on the new self, created after the likeness of God in true righteousness and holiness." (Ephesians 4:23-24)
Most people set new goals for their health, weight, and fitness at the start of the new year. What many of them are lacking, however, is that their minds need to be in the same place as their goals.
When we align our goals with the heart of our Maker, the rest will fall into place. When our heads are focused on honoring God with what we eat, how we treat our bodies, and how we present ourselves, the work will come easier. It can still be a difficult road, but with our minds focused on the truth of God, we cannot fail.
As you are making your goals, setting your standards, and discovering your diet and exercise routines for the year, take a moment to stop. Maybe ask God where to begin with your journey, and keep him at the forefront of all that you do. When we love him unconditionally, we can fully love ourselves.
If you are ready for life-changing coaching and guidance to get in your best health in mind, body, and spirit –  CLICK HERE and apply for my Get Visibly Fit 7 week experience.