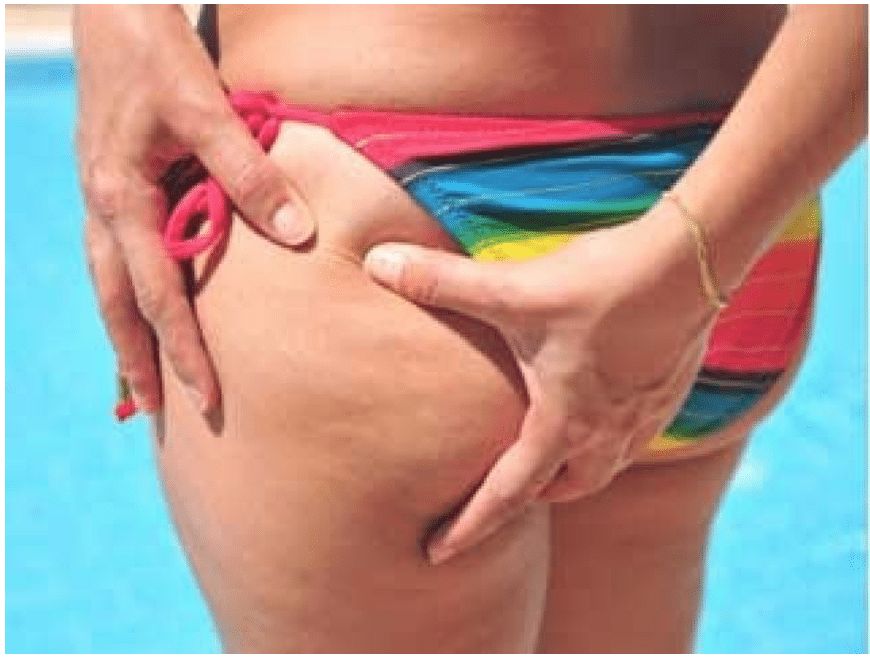 Can you brush cellulite away? Well, not quite – but DRY brushing your skin could definitely diminish the looks of it.
Maybe like me, you remember seeing one of those odd, oval dry brushes hanging in your grandparents (or even your parents) bathroom and wonder why it was there. Well, they were probably dry brushing. SMART – especially since it's a powerful way to help the lymphatic system.
Since the skin is the largest organ, dry brushing helps to boost circulation, sweep away dead skin cells, stimulate lymph nodes, improve digestion, help the cells and body remove toxic waste, and yes…improve the appearance of cellulite.
Dry brushing is simple. Just get a soft, yet firm body brush. Begin "brushing" in a circular motion from the feet and work your way up the body.
Not too many people pay attention to their lymphatic system, but best overall health is dependent upon it.
The lymphatic system is a network of tissues and organ that help rid the body of toxins, waste and unwanted materials. The purpose if the system is to move lymph throughout the body that contains infection-fighting white blood cells. The lymphatic system is especially important to keep healthy during the winter months when most get ill.
SO get yourself a dry brush and start scrubbing. Ward off cellulite and those inevitable pesky germs.